Factory Automation (FA)
Mechanical Components

Instant quotation and processing of sheet metal components and machined plates by uploading your 3D CAD data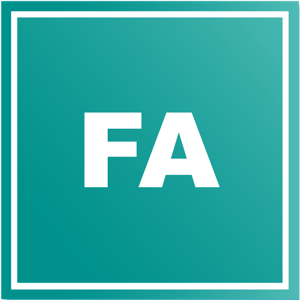 Your benefit of meviy FA mechanical components
Individual hole type and tolerance setting
No need to create 2D drawings anymore. Just configure metal plates and sheet metal components according to your application.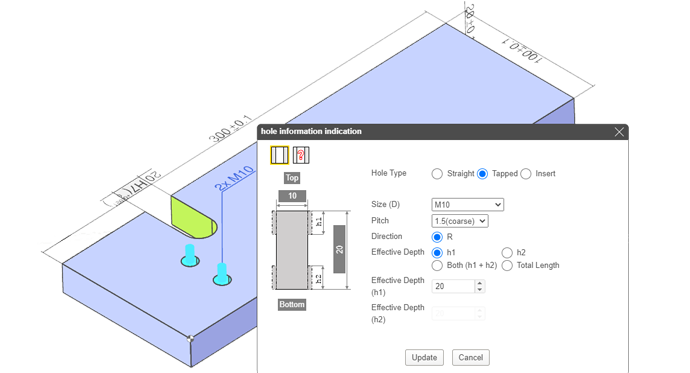 Instant processing and quotation
If it's possible to produce the individualized component you will receive the quotation immediately.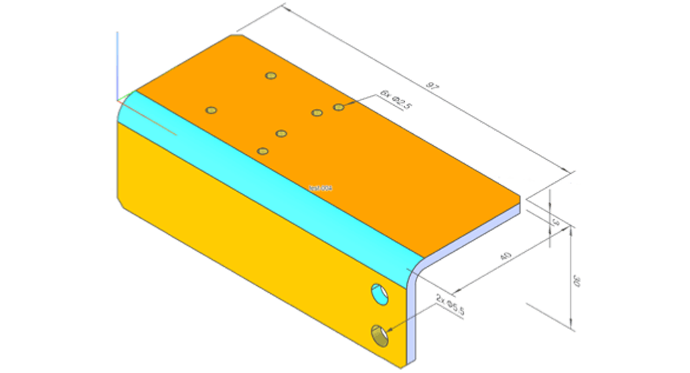 Simple and fast reordering
The model number obtained from meviy can be used repeatedly, making the reorder of components easy.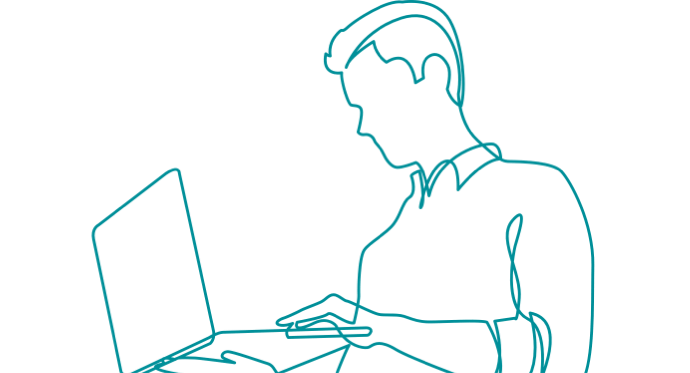 Strict quality standards and inspection systems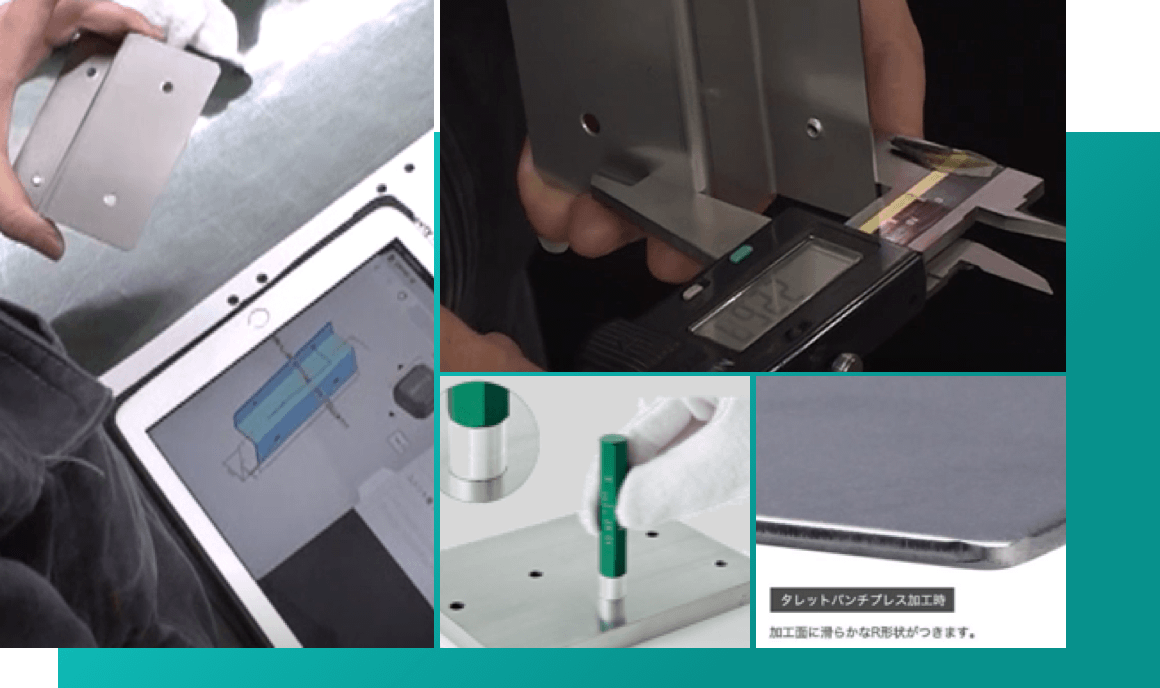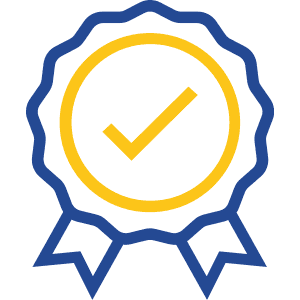 The production system of meviy is limited to manufactures that have
strict quality standards, produced in MISUMI's own factories.

The non-defective rate is as high as 99.9%.
Precision standards for sheet metals
Example applications with a high proportion of meviy products
Majority of application components are meviy compatible products as well as MISUMI standard products
meviy compatible products
MISUMI standard products
Non MISUMI products